Welcome to Fairvet Animal Clinic Ltd.
Fairvet Animal Clinic Ltd is a full service veterinary care provider with a wide range of mobile veterinary services.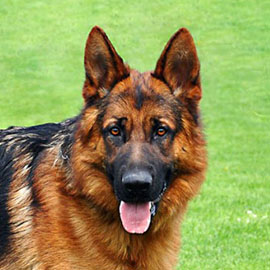 ---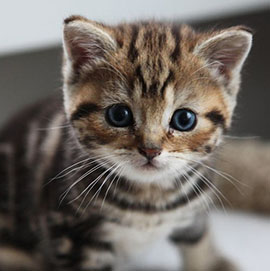 ---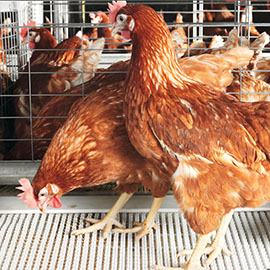 ---
We perform the following services:
Examinations and Physicals, Vaccinations, Laboratory Services, Surgical Services, Pharmaceutical Dispensing and Formulation, Medicated Bathing, and Nutritional Counseling.
Our staff believes in maintaining the strictest standards of veterinary medical and surgical excellence.
Please call us to schedule an appointment with one of our doctors at: